ENVIRONMENTAL ADDED VALUE
REDEN designs, builds and operates photovoltaic installations on roofs.
Since 2008, REDEN has developed several hundred megawatts of photovoltaic roofing which today allows it to offer unique expertise in this type of project, including for sloped and terraced roofing.
Meeting the ERP and ICPE requirements for sites like brownfield land, degraded zones and artificialised land, REDEN builds win-win partnerships.
REDEN's expertise also makes it the partner of choice for innovative projects. Caviar de Neuvic, a company based in Dordogne, has selected REDEN to install a 26,000 m² photovoltaic roof for its sturgeon breeding tanks used to produce French caviar.

This unique project, with a total capacity of 4,895 kWp, generates around 5,500 MWh each year, the equivalent electricity consumption of 800 people living in France.
This unusual solution avoids more than 205 tonnes of CO2 emissions per year, amounting to some 6,200 tonnes over the project's 30-year life span.

This is an excellent example of synergy between fish farming and electricity production!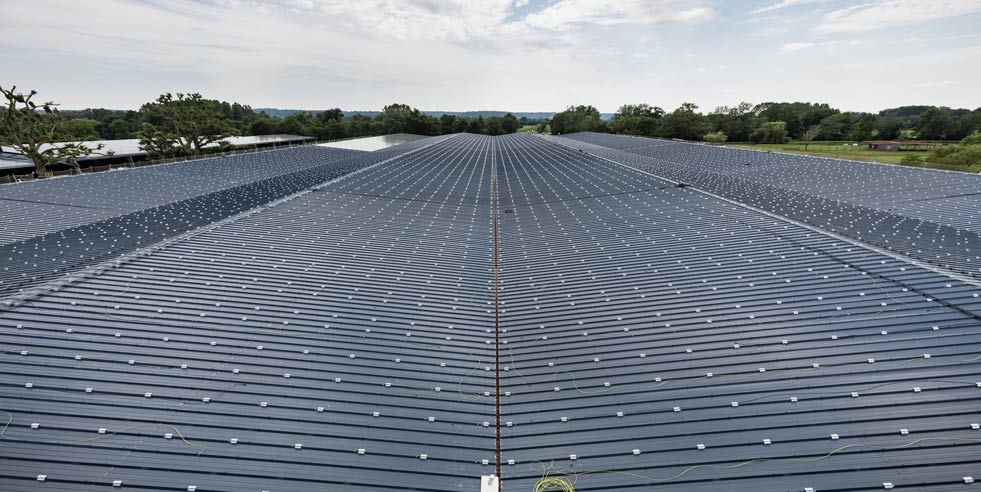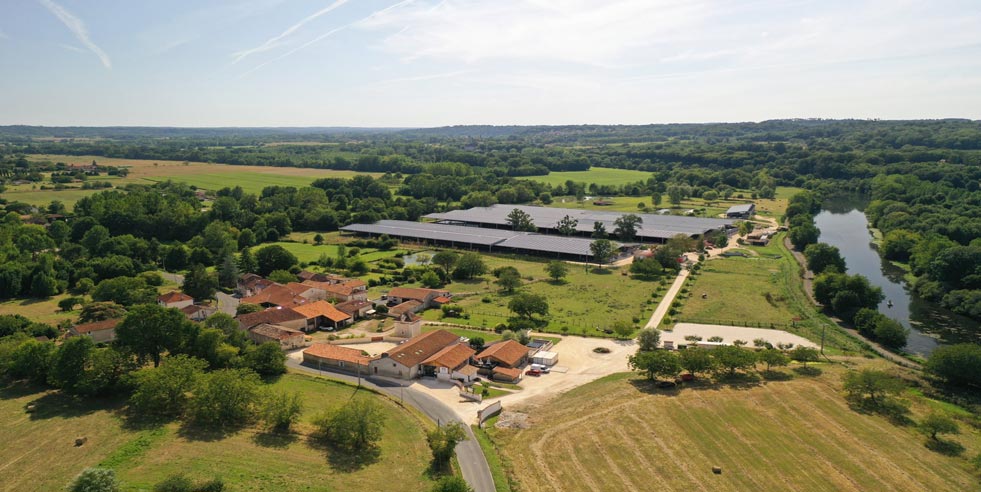 Do you represent a local authority or company?
Are you looking to repurpose your roofing and become a stakeholder in energy transition?
CONTACT US