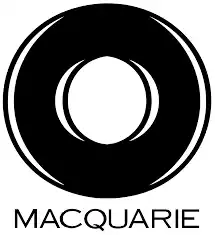 Macquarie Asset Management is a global asset manager that aims to deliver positive impact for everyone. Trusted by institutions, pension funds, governments, and individuals to manage approximately €536 billion in assets globally, we provide access to specialist investment expertise across a range of capabilities including infrastructure, green investments, real estate, agriculture & natural assets, asset finance, private credit, equities, fixed income and multi asset solutions.
Macquarie Asset Management is part of Macquarie Group, a diversified financial group providing clients with asset management, finance, banking, advisory and risk and capital solutions across debt, equity, and commodities. Founded in 1969, Macquarie Group employs more than 20,500 people in 34 markets and is listed on the Australian Securities Exchange.
All figures as at 31 March 2023.
For more information, please visit Macquarie.com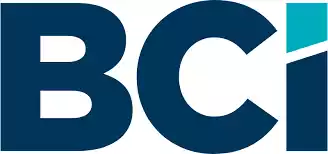 With C$199.6 billion of assets under management as of March 31, 2021, BCI is one of Canada's largest institutional investors. Based in Victoria, British Columbia, BCI is a long-term investor that invests across a range of asset classes: fixed income; public equities; private equity; infrastructure; renewable resources; real estate; and commercial mortgages. BCI's clients include public sector pension plans, insurance, and special purpose funds. BCI's Infrastructure & Renewable Resources program, valued at over C$20.0 billion, invests in tangible long-life assets that include a portfolio of direct investments in companies across a variety of sectors spanning regulated utilities, energy, telecommunications, and transportation, as well as investments in timberlands and agri-businesses. These companies operate in stable and mature regulatory environments, provide opportunities for future capital investments, and have the potential to generate steady returns and cash yields for our clients. The program is diversified across North America, Asia, Australia, Europe, and South America.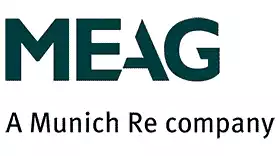 MEAG manages the assets of Munich Re and ERGO. MEAG is active in Europe, Asia and North America and offers its comprehensive know-how to institutional investors and private clients. In total, MEAG manages investments currently worth €339 billion, of which €65 billion relates to business with institutional investors and private clients.